Management Team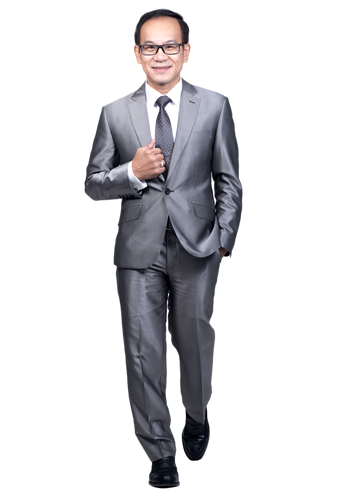 Lee Yew Weng
Managing Director
Lee Yew Weng has served CARs International and Lo Hong Ka for 30 years. He brings to Insaan the same professionalism and insistence on good-management practices. He is a resolute believer that people well taken care of … will take good care of business.
I am convinced of Insaan's ability to change lives for the better! I am ever grateful that our products have eased pain and restored health to so many, and our business model has enriched lives in more ways than one.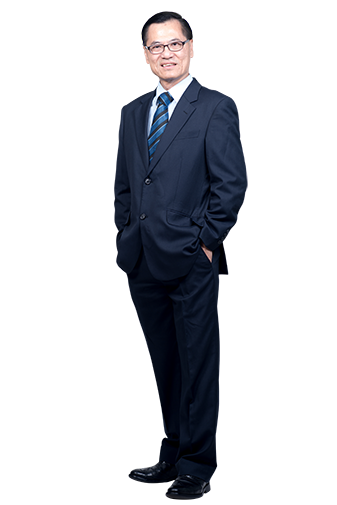 Lee Kong Yew
Executive Director
Lee Kong Yew has served the Group for 20 years. He is driven with a passion to make more Insaan millionaires in the future. He knows that a fair and honest MLM platform that offers genuinely effective products will work out better in the long run.
My greatest joy in Insaan comes from seeing the sick regain their strength and the healthy improve their lives! I am also moved by how Insaan empowers anyone who demands a fair opportunity to improve his life. I believe that if you will use Insaan as the key … it will open many doors of opportunity and success!