Management Team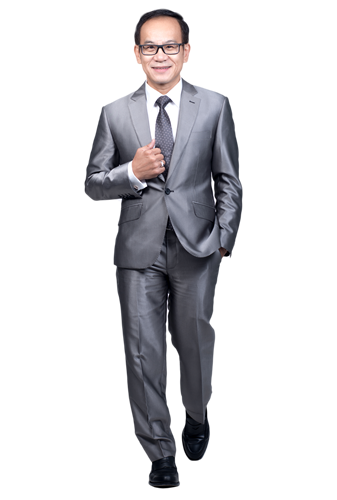 Lee Yew Weng
Managing Director
Lee Yew Weng emphasizes good-management practices, transparency and integrity. He continues to believe that people well taken care of … will take good care of business.
Insaan can change lives for the better! I am so grateful that our products have eased pain and restored health to so many, and our business model enriches lives in more ways than one.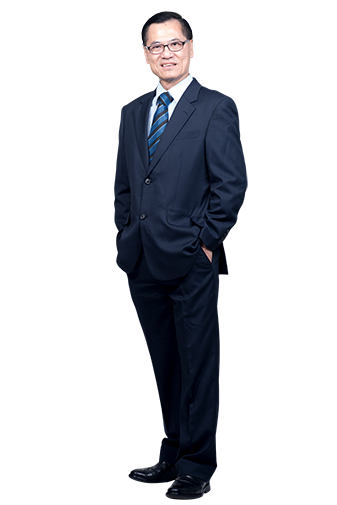 Lee Kong Yew
Executive Director
Lee Kong Yew has seen many MLM companies come and go. He believes that a fair and honest MLM platform like Insaan's, offering truly effective products will be sustainable in the long run.
With Insaan, I can see the sick regain their strength and the healthy improve their lives! With Insaan, anyone who wants a fair shot at improving his life will get that precious opportunity.