Latest News & Events
【2020 Insaan Happy CNY Event】
Insaan annual CNY Event is coming back!
Bring along your families and friends to enjoy this joyous celebration!
Many exciting activities awaits you!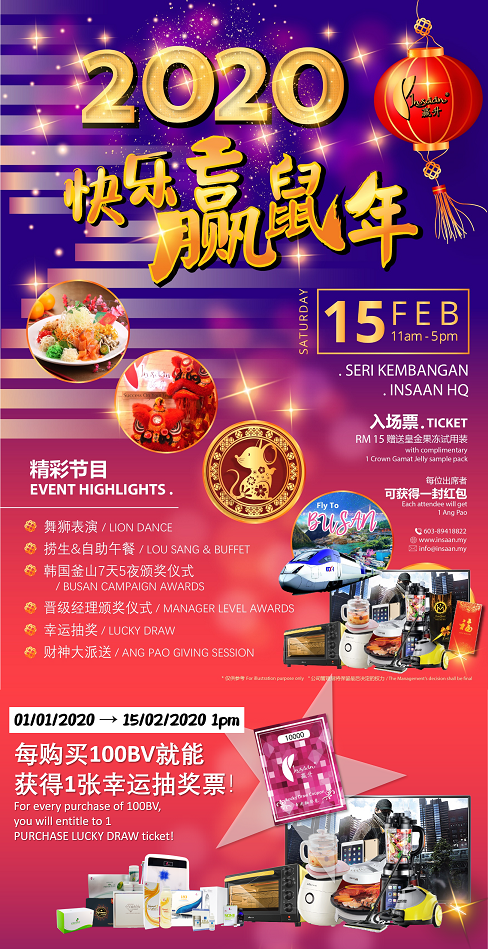 BUSAN Incentive Trip Campaign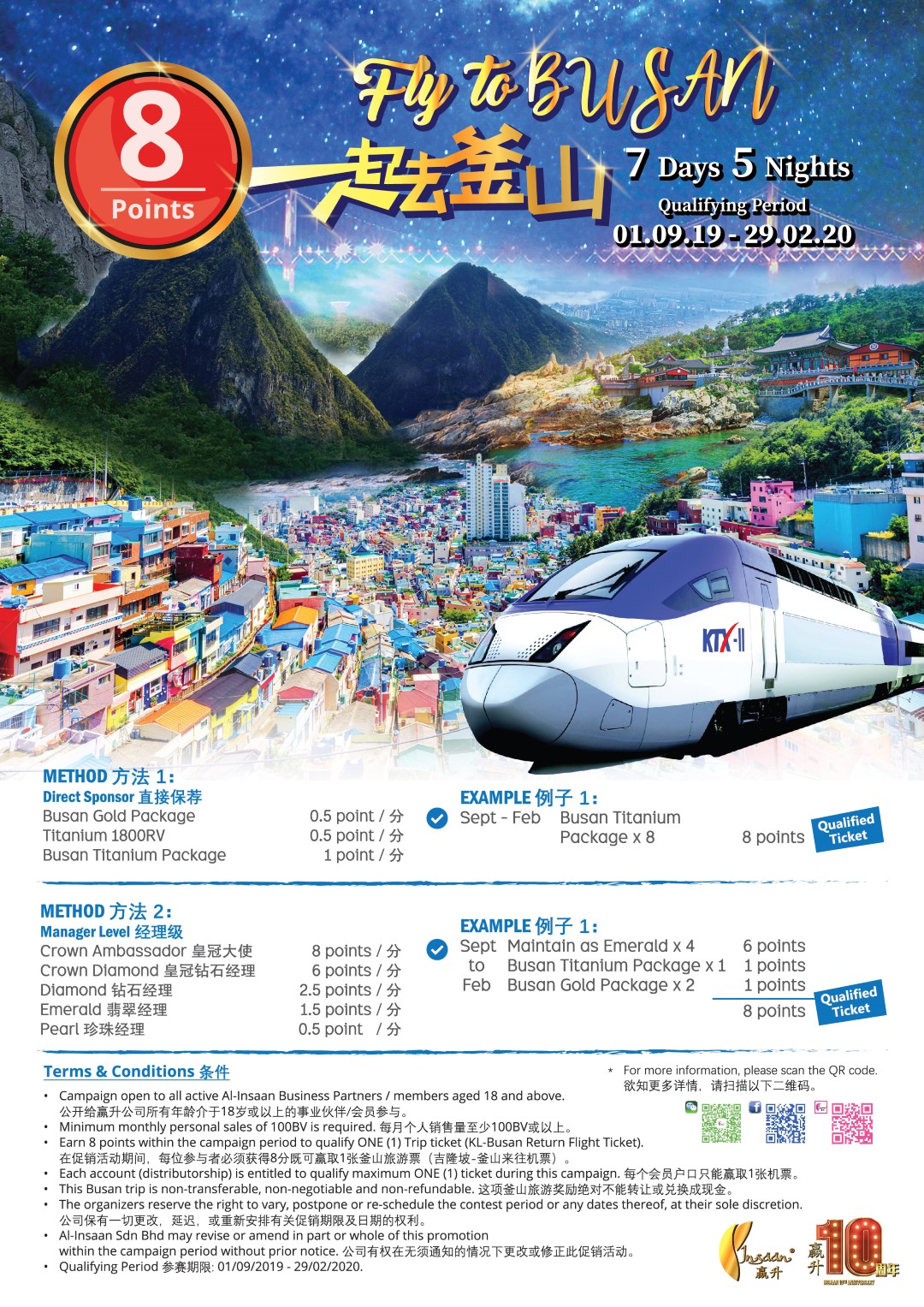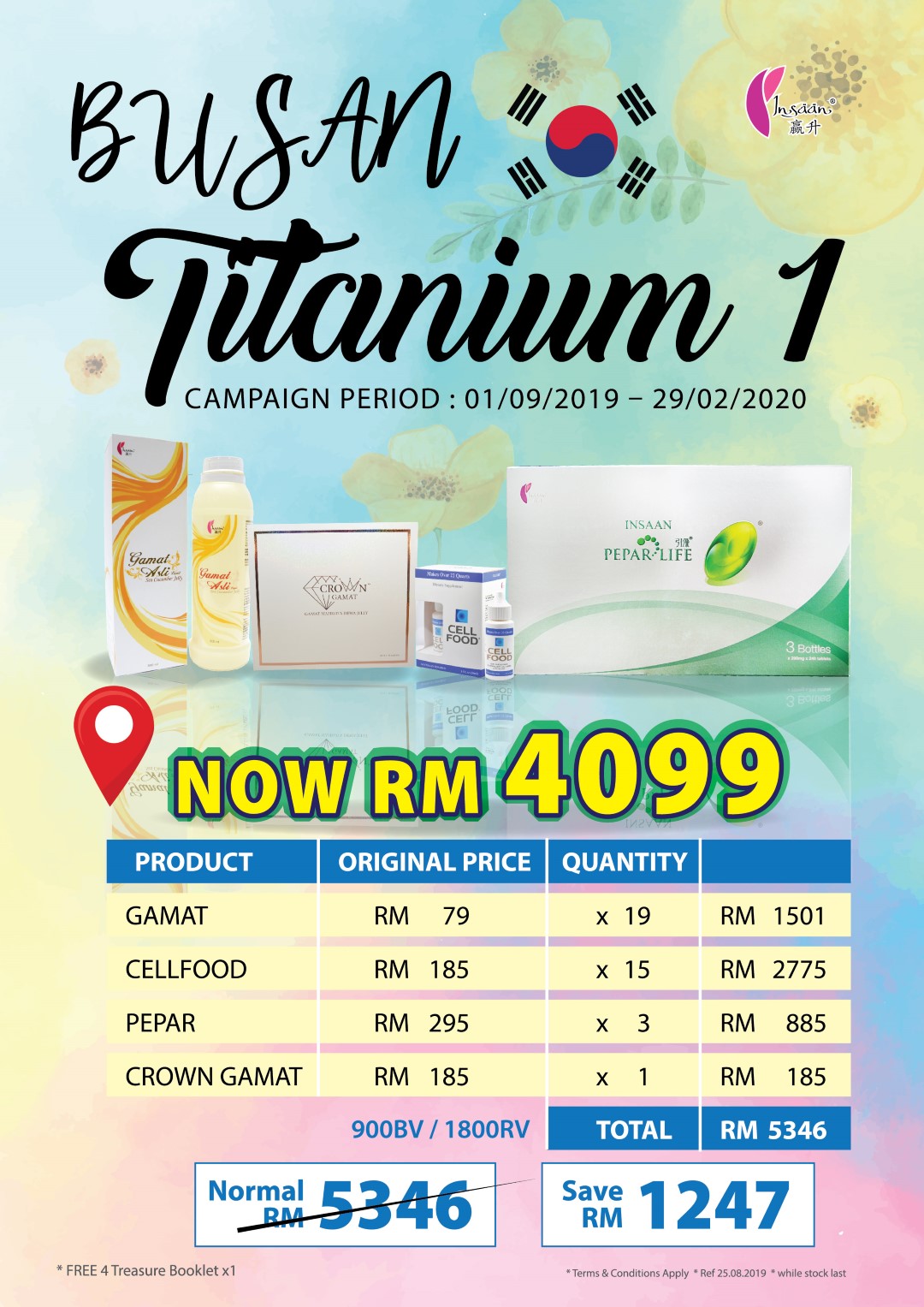 WARNING: NO PRICE DUMPING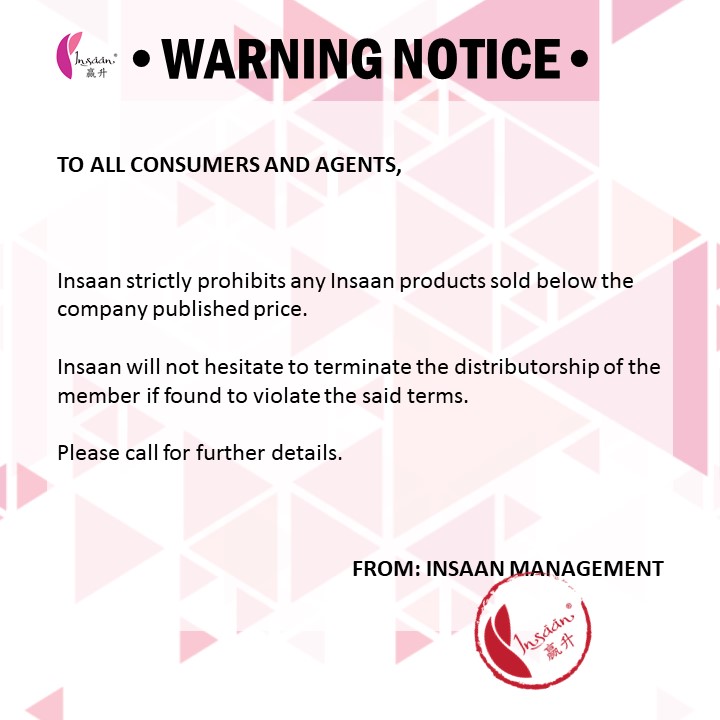 NEW MYLIBRARY

Dear Insaan members,
A new Mylibrary is officially launched, You can now access and obtain product information more easily and conveniently!
How to use? Please refer to the photo flow chart for instruction.